The Cumulus Green 2020: For A New Circular Economy competition launched in October 2019. With input and resources by The Ellen MacArthur Foundation, the competition set out to invite students from all Cumulus member institutions to address the challenge of SDG12: responsible consumption and production. By the time the submissions closed at the end of January 2020, a total of 683 submissions had poured in from 163 universities across 44 countries.
With a mix of individual and team submissions and a diverse range of education levels and disciplines represented, Cumulus Green 2020 brought together a high level of ingenious and innovative projects that showcase solutions towards a circular economy across three different categories: products, services and systems. We congratulate all students who participated in the competition and are grateful to each member of the esteemed jury of Cumulus Green and Jury Co-Chairs Dr. Sam Bucolo and Elsebeth Gerner-Nielsen for this outstanding and wide-ranging selection of winners and honorable project mentions.
All 683 project submissions can be viewed in the Cumulus Green 2020 submission portal hosted by Jovoto here.
The top three projects selected by the Cumulus Green 2020 Jury fall along a continuum of products and systems from the speculative, Filoskin by Valerio Di Giannantonio from the Iceland University of the Arts, to the functional and immediately applicable, Bloom by Natalie Ferry Team and Stefano Pagani from Parsons School of Design, The New School, to the conceptual and strategic, DYPP by Frida van der Drift Breivik and Frøya Thue from The Oslo School of Architecture and Design, Institute of Design. All three projects, which are the result of individual and team contributions, go beyond offering straightforward design solutions to the challenge posed by SDG 12: responsible consumption and production. Instead, they engage and provoke with a wide set of perspectives about the possibilities for a circular economy and a sustainable future.
Cumulus is grateful to its partner, BE OPEN, for recognizing all 3 winners with matching monetary prizes, amplifying the original Cumulus Green 2020 award through their generosity.
Cumulus Green 2020 is proud to have selected the following projects as ones deserving to be recognized for their exceptional merit.
All Cumulus Green 2020 Honorable Mention projects were considered for two additional prizes by Cumulus partner and think tank BE OPEN in the "Second Life of Things in Design" competition.
Pack Zero by Ruoyi An, Yanhui Ban and Shijie Luan, students at ArtCenter College of Design, US won the Founder's Choice Award and Agave Bioplastic by Fernanda Ordorica Bechelany, a student of National School of Architecture, Art and Design at Tecnologico de Monterrey, Mexico was selected for the online Public Vote Award.
BE OPEN is a global cultural and social initiative to foster creativity and innovation, a think tank founded by philanthropist and entrepreneur Elena Baturina. The mission of BE OPEN is to promote people and ideas today to build solutions for tomorrow.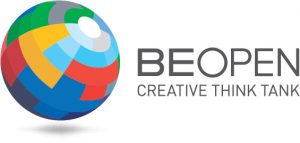 Sorted alphabetically by project title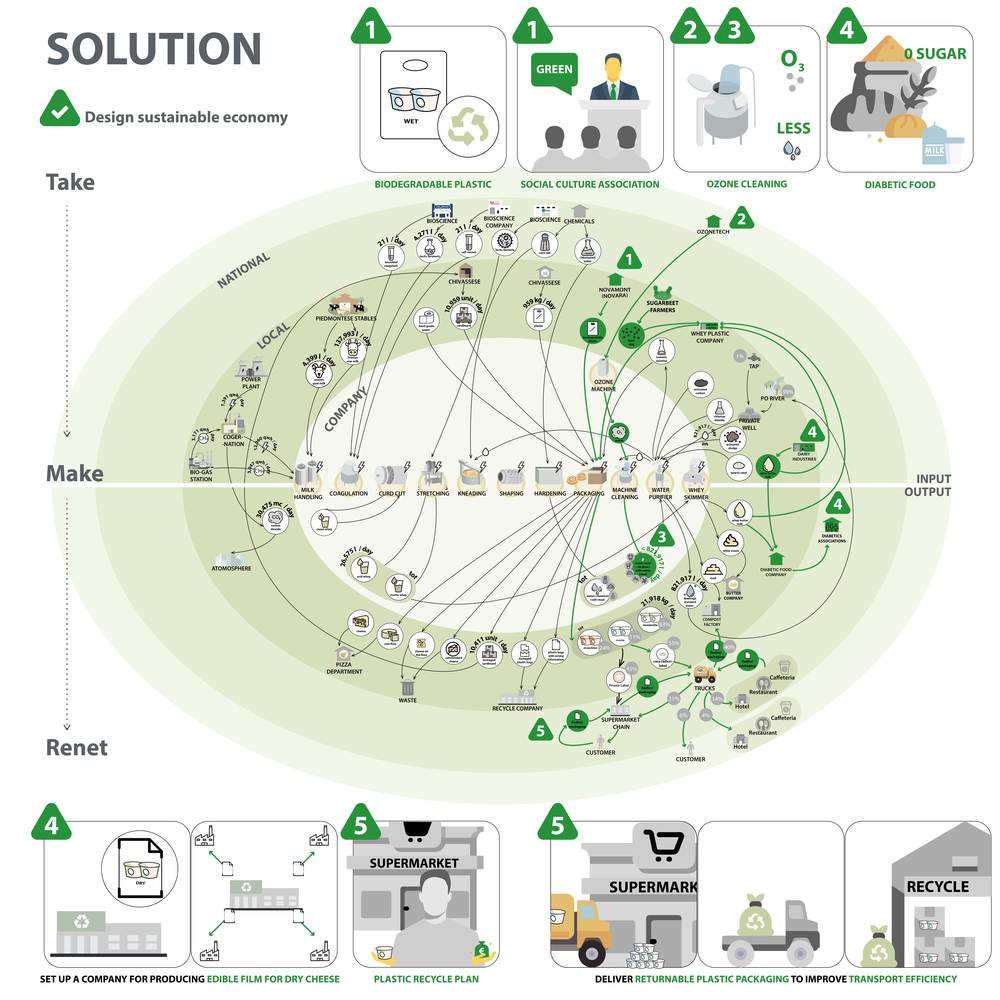 by Hanlin She, Chu Wang, Mengying Deng, Jiarong She, Valentina Palazzo, Wen Lu and Anqi Xu
Politecnico di Torino