Cumulus Green 2022: Nurturing Our Planet calls on all Cumulus students to submit their best work to help us achieve SDG 2 and contribute to ending food poverty.
Participation means a chance to be recognized by the international community with a prize or honorable mention, and see your work celebrated in a digital global showcase.
Cumulus Green 2022 counts with a prestigious global jury from academia and practice with experts in sustainable and critical food design, food philosophy, regenerative agriculture and global food systems. The competition is produced in a strategic partnership between Cumulus and The One Club for Creativity and leverages their award-winning submission and judging platform. The competition prize pool has been doubled thanks to the sponsorship of BE OPEN Foundation.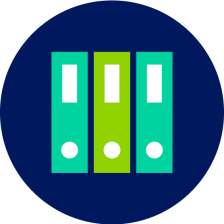 Cumulus Green 2022 wants to encourage innovative solutions that relate to one or more of the following 3 categories:
Products
Projects that illustrate how artifacts (products, communications, interactions, etc.) can embody responsible production and consumption of food.
Services
Projects that organize and improve the quality and interactions of human experiences with food. Services may focus on one or more of the following: people, infrastructure, institutions and communications.
Systems
Projects that utilize design research and strategy to showcase multi-component elements that are interconnected and integrated solutions for food production, distribution and consumption. Projects in this category may have widespread applications that rely on a wide range of formats and design disciplines.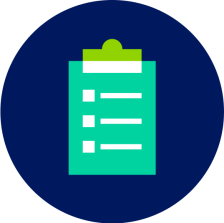 The jury will be looking to reward submissions that represent the best work according to the following criteria: 
Desirable, viable and feasible design(s)
Evidence of a rigorous research process informing the design solution proposed
Innovative/novel solutions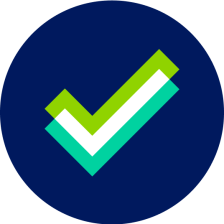 Participation Eligibility
The competition is open to students from Cumulus member institutions in all disciplines in art, design and media who are pursuing either a Bachelor level or Master level program.
Students that are currently enrolled in Cumulus member institutions or students who have graduated in 2020–2021 and/or are graduating in 2021–2022 are eligible to participate.
There is no limitation in the number of submissions per institution, and there is no cost to submit.
Entries must be comprised of work that is original; individuals and/ or teams must hold the Intellectual Property for their submissions and have the right to enter and publish the submitted work.
Deadline for submissions is March 15, 2022.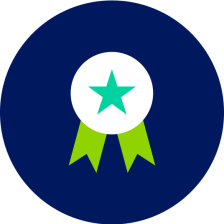 Cumulus Green 2022: Nurturing our Planet invites the next generation of committed designers in the Cumulus network to be recognized by all Cumulus members on a global stage. The competition will reward the top entries with 3 different categories of prizes and with honorable mentions.
Please note that the 3 prize categories of winning submissions will not necessarily correspond to the 3 formats invited (products, services, and systems). This means that the Cumulus Green 2022 jury will evaluate entries first and foremost based on the criteria outlined (see entry expectations section) and select winners amongst the strongest projects.
Winning submissions will be unveiled in June 2022 to coincide with the Cumulus Russia conference via an online exhibition, and depending on post-pandemic circumstances an on-site award ceremony. Students whose work is selected by the jury will gain many opportunities to see their designs showcased to a global audience through the Cumulus network and social media channels.
1st Prize
---
10,000 €
+
Certificate
2nd Prize
---
6,000 €
+
Certificate
3rd Prize
---
4,000 €
+
Certificate
Honorable Mentions
Certificate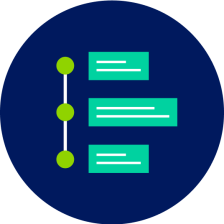 Competition Announcement
June 2021 (Cumulus Rome)
Jury Announcement
October 2021
Competition Website Portal Open
November 2021
Submission Due
March 15, 2022
Jury Deliberations
March–April, 2022
Notifications to Winners
May 2022