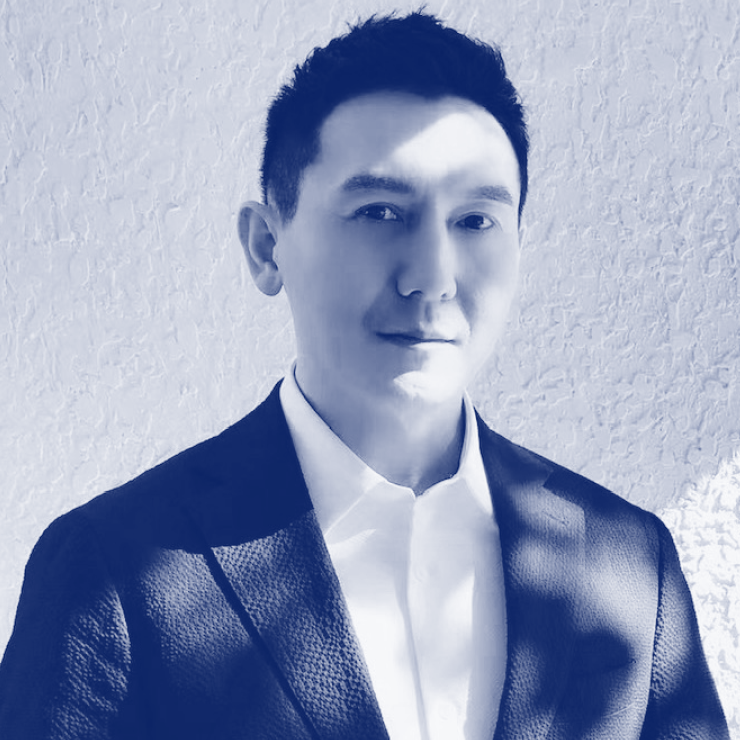 Xiao Yong
Professor of Visual Communication Design, School of Design, Central Academy of Fine Arts (CAFA), Beijing, Cumulus Executive Board Member (2016–2021)
Xiao Yong is serving his second consecutive term on the Board of Cumulus. He has been dedicated to the association for many years, having first been elected to the Cumulus Executive Board for the 2007-2010 cycle. During his current leadership turn on the Board of Cumulus, Xiao's focus has been to support the Board and the Secretariat in helping grow new program opportunities for students via Cumulus, a key objective of the association's current strategic plan. As part of his board service, Xiao has also continued to amplify the visibility of Cumulus in China helping to recruit other national universities as members and identifying prospective partnerships with like-minded design organizations and outlets.

As a Professor at the Central Academy of Fine Arts (CAFA), Beijing, Xiao is a dedicated teacher who routinely lectures internationally; he has taught in more than 400 universities in China and around the world including teaching engagements in Germany, France, Denmark, Mexico, Malaysia, and Thailand. Xiao is also an active conference speaker, conference organizer, juror, and leader in the communication design field. He has served as the chief editor of Art and Design Magazine (2001-2003) and has designed and edited more than thirty communication design publications.
As a practitioner, Xiao is an award-winning graphic designer and the recipient of the 2007 Top 10 Chinese Designers; his visual design work is in the collection of several museums. Xiao was the chief designer of the 2008 Medals for the Beijing Summer Olympic Games. His brand identity work includes communication systems and logos for exhibitions, conferences and organizations, including well-known logos for Pure Finland, Chinese Artists Union, the stamp design for "From Beijing to London," jointly issued by the China/UK post, and the original logo for the Cumulus Green competition.
Xiao's service to the field also includes a Vice Presidency in the Board of ICO-D (formerly Icograda) from 2009 through 2011.
Xiao holds an M.A from the University of Art and Design Helsinki (TaiK), now Aalto University.