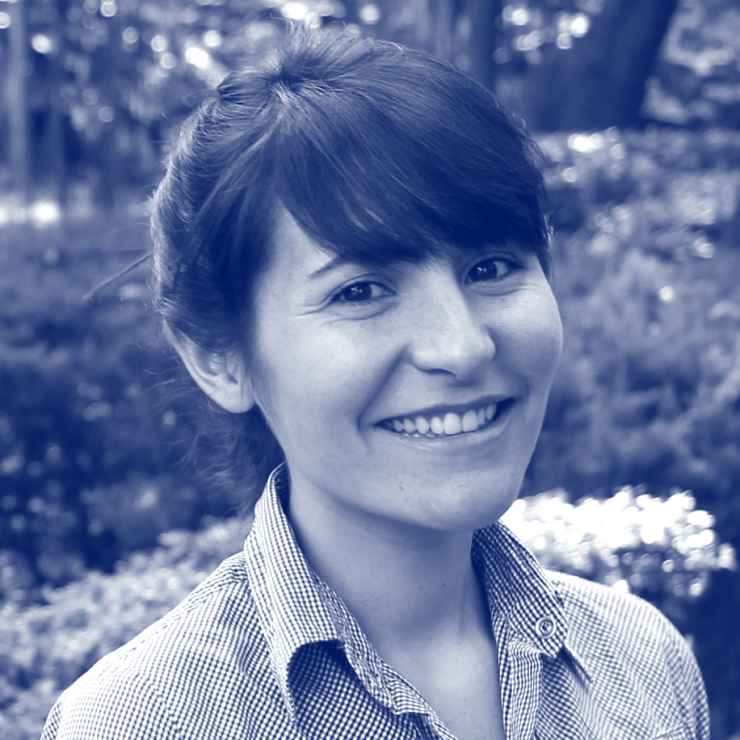 Silvana Juri
PhD candidate for the PhD in Transition Design at Carnegie Mellon University, lecturer at the Faculty of Architecture, Design and Urbanism in Uruguay
Silvana Juri is designer, researcher and educator. With a focus on leveraging creativity, she conducts research-through-practice exploring the intersections between food, design and sustainability and its potential for societal change and transformation. Broadly, her work seeks to foster the collaborative development of more sustainable food cultures and systems.
Over the past 6+ years, her focus has been on facilitating spaces or tools for dialogue, collaboration, collective understanding, imagination and practical wisdom. Her practice spans from transdisciplinary research collaborations to communication and engagement, and creative/activist endeavours or projects such as: Comestible.co (platform), Jardín Cultural Dinámico (collective), Pluralia.mobi (tool), Pelando Chauchas (workshops/collective) and Symposium CasaMario (book) to name a few. Silvana is also part of the steering committee of the Latin American Network of Food Design as well as the Scientific and Cultural Board of its Journal. Currently, she is also the leader of the Food & Sustainability theme at the South American Institute for Resilience and Sustainability Studies.
Silvana's background includes a Bachelor's Degree in Visual Arts from the University of the Republic or Uruguay, and a Master of Arts in Sustainable Design from University of Brighton, UK. At present, she is a PhD candidate for the PhD in Transition Design at Carnegie Mellon University (USA) where she also acts as an instructor teaching undergraduate Design Studies classes. She is an active lecturer for different courses at the Faculty of Architecture, Design and Urbanism in Uruguay.