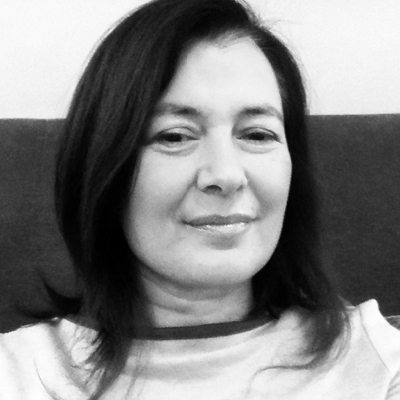 Loredana Di Lucchio
Professor in Design and Chair of the International Master of Product Design, Sapienza University, Rome
Loredena Di Lucchio, PhD in Design, is a Full Professor and current Chair of the International Master of Science in Product Design at Sapienza University of Rome and member of the Didactic Committee of its PhD Programme in Planning, Design and Technology. Loredana's research and teaching activities are in the domain of product design with a special focus on design for service and design for social innovation.
Loredana is a speaker for international conferences, coordinator of several Italian research boards, and an essayist for theoretical and design reviews. These include: steering committee member of the scientific journal DIID – Disegno Industriale Industrial Design (published in Italian and English by ListLab (IT)); member of the Italian Scientific Society of Design (SID) and co-editor of the scientific Journal Design Principles and Practices published in English by Common Ground Publishing (U.S.A.).
Loredana serves on the steering committee of the European Academy of Design (EAD), is a member of the Design Management Institution (DMI) and of the Design Research Society (RDS). Since 2011, Loredana has been Principal Investigator of 22 Research Projects and Investigator of more than 20 Research Projects financed by national and international grants; she is the co-author of 9 patents about products developed during her research activities.
Loredana is author of more than 100 scientific works in the field of design (book series, journal articles and conference proceedings). Loredana is the co-chair of the Working group "ReVeDA – Research Vectors in Design and Art" of the Cumulus Association.