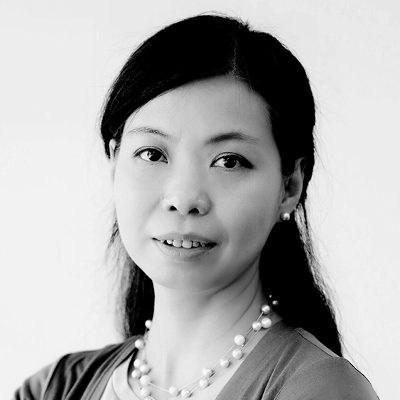 Lin Cunzhen
Professor and Vice President of School of Design, Central Academy of Fine Arts CAFA, Beijing
Professor Lin Cunzhen, PhD, is the first female Chinese designer who has designed a total of four distinct emblems and logos for the Olympic Games. As a senior designer, Professor Lin has played a critical role in designing logos, national merchandise for gifts and other associated events for a series of high-level national events in China, including the Asia-Pacific Economic Cooperation (APEC), the Group of Two (G2), the Belt and the Road initiative (BRI), the China-Africa Forum and others.
During the 2008 Olympic Games, Lin was responsible for visual identity and landscape design, also contributing to strategic management and organizational aspects of the Games as well as the organization of the 2009 Beijing IDA Congress. Lin also led the formulation of the visual design identity and creative strategy for the licensed products of the Shanghai Expo 2010 and shaped landscape design aspects of the event.
She has also worked on the 2014 Nanjing Youth Olympic Games, and created the mascot design of the International Association of Athletics Federation (IAAF) 2014 World Championships in Beijing.
Professor Lin is a dedicated teacher who believes in cultivating with her wisdom a sense of responsibility in her students. She is a dynamic intellectual whose many accomplishments keep inspiring her to utilize her knowledge and creativity to serve society for the better.