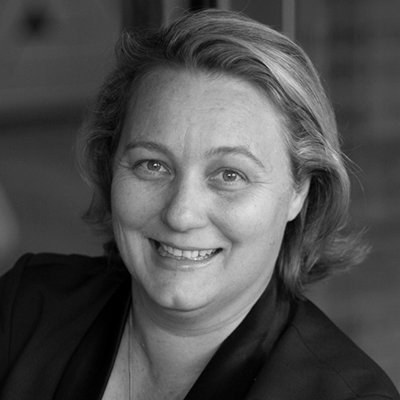 Leanne Kemp
Founder and CEO, Everledger
Leanne is the Founder & CEO of Everledger, a leading emerging technology enterprise that tracks the provenance of high-value assets on a global digital ledger in an authenticated immutable manner.
Using her extensive background in emerging technology, business, jewellery and insurance, Leanne is pushing boundaries with Everledger in building a global verification system that asserts transparency along the entire supply chain process. Her leadership role in technology has been globally recognised, winning numerous awards, including the 2018 Advance Australia Award, Innovator of the Year 2018 at the Women in IT Awards (London), as well as being named in UK Business Insider's 26 Coolest Women in UK Tech 2016. Leanne was named Brummell Magazine's Top 30 Female Innovators 2016 and is also an IBM Champion for 2018.
Leanne is an appointed member of the World Economic Forum's Blockchain Council and a Co-Chair for the World Trade Board's Sustainable Trade Action Group and is on the IBM Blockchain Platform Board of Advisors. Leanne is Queensland's third Chief Entrepreneur, following on from Steve Baxter and inaugural Chief, Mark Sowerby.