Cumulus Green 2022
Nurturing
Our Planet​
A Cumulus student design 
competition call for participation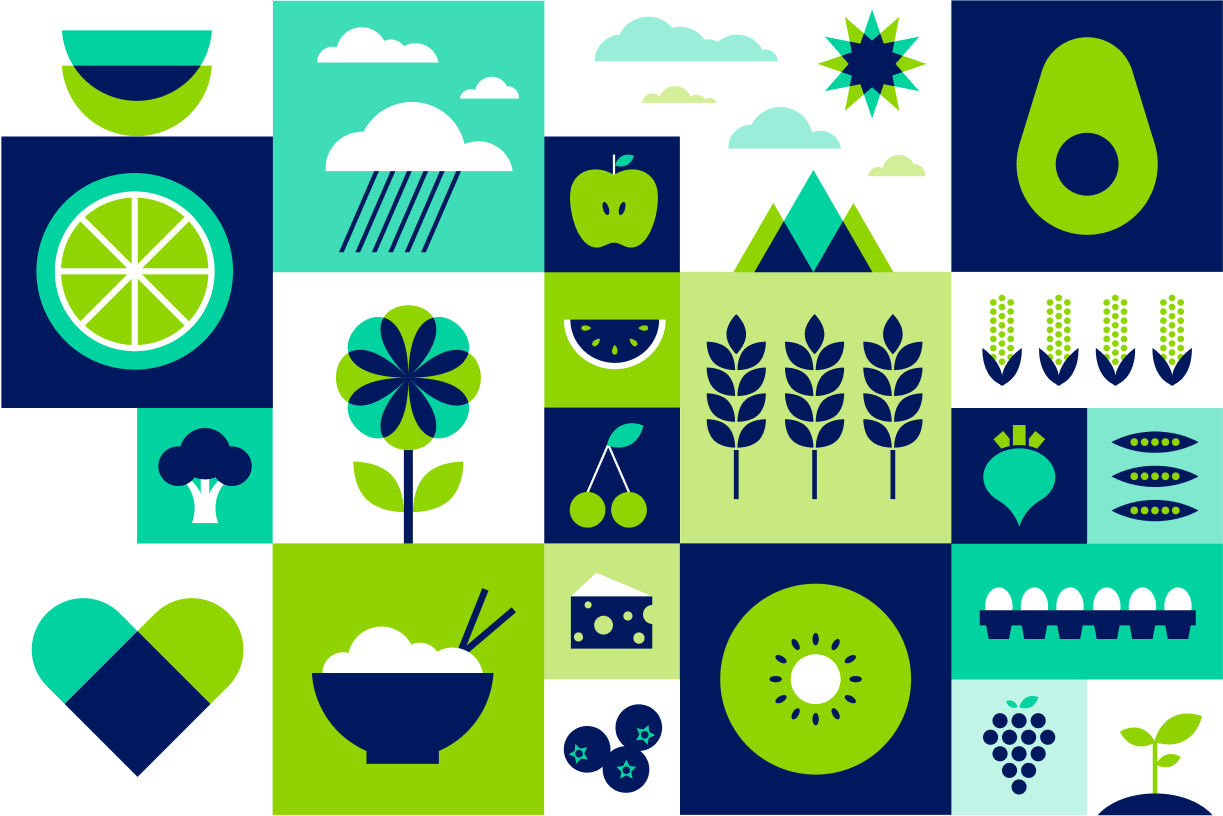 Cumulus Green 2022 Winners Unveiled!
An Urgent Call to Address
SDG 2: Zero Hunger
We invite students from all Cumulus member institutions to apply their agency and creativity to develop proposals that further the agenda of the United Nations Sustainable Goals (SDG).
The 2022 edition of Cumulus Green is focused on SDG 2. Under the umbrella of zero hunger, SDG 2 is not only about ending hunger, but also achieving food security and improved nutrition and promoting sustainable agriculture.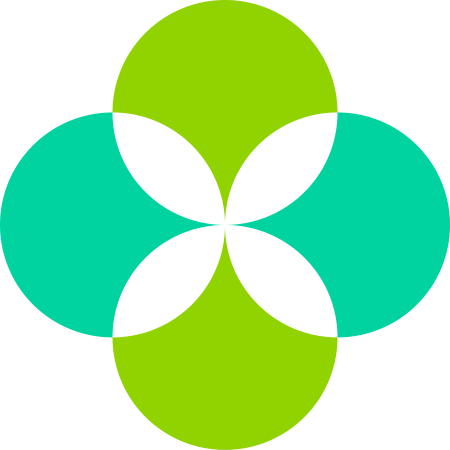 Find Out How to Become a Cumulus Member
Gain access to the largest, design-led network and champion how artists and designers shape the world we live in